Reducing carbon in our operations

100% renewable energy
Red-Inc only use green energy. This is supplied to us by Ecotricity, who generate their own electricity from the wind, the sun and the sea.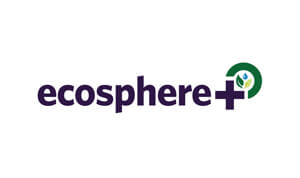 100% carbon neutral
Red-Inc are fully carbon neutral through our partners Ecosphere +. We offset all our  delivery, energy use, waste and staff commuting emissions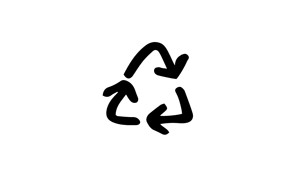 Zero waste to landfil
We are committed to managing waste through environmentally friendlier and sustainable methods, ensuring refuse enters a circular lifecycle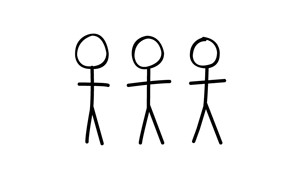 Supporting our staff
We encourage our staff to adopt environmentally preferred commuting methods and sustainable practices in the office and at home
Reducing carbon in our deliveries
100% order fulfilment and a dedicated day of care remove time consuming and wasteful 2nd and 3rd deliveries.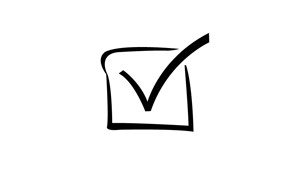 100% Fulfilment

No wasteful 2nd or 3rd deliveries

Carbon neutral deliveries

No waste deliveries
The emissions from our deliveries sit heavy with us; they make up 85% of our company's total emissions! This is both good and bad. Bad that it's so much – but good that overall, we're a low emission company.
Over the years we've reduced our delivery emissions through best practice and common sense. For example, we've streamlined our routes and offer 100% fulfilment – removing the need for wasteful second and third deliveries.
We even take on the burden of delivery emissions, so that our customers don't have to. All our deliveries are carbon neutral because we believe in taking responsibility for our own impact, rather than passing them along to our customers.
Packaging and plastics
We're not only facing our own impact head on, but taking on that responsibility for our clients and packaging and plastics are no exception.

Reusable delivery boxes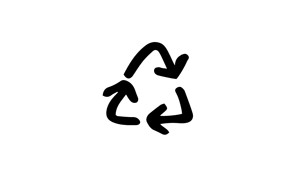 Recyclable, sustainable paper void filler

Promoting alternatives to single-use plastics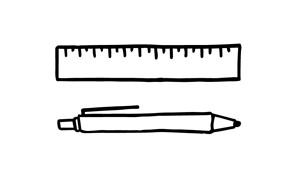 Prioritising non-plastic stationery
One challenge we face in our journey to net-zero is that of plastics and plastic packaging. Some of the problems around plastics aren't things we can solve on our own as they're deeply rooted manufacturing problems.
But change is coming and we're working with our wholesaler and other suppliers to push forward the agenda. This includes prioritising non-plastic stationery items, providing alternatives to single-use plastic products and in many cases removing and recycling plastic wrap and packaging at source to ensure the waste is recycled.
Our deliveries are made in reusable tote boxes – removing the unnecessary waste of bulky boxes. For internal packaging we use paper void fillers that can be sustainable sourced and recycled, instead of single-use, unrecyclable plastic air-pouches.
Through problem solving and lateral thinking – our customers can be assured that we look to reduce environmental impacts, wherever they fall along the value chain.

We operate a variety of recycling programmes – and are always looking to find new solutions to the problem of how to recycle and reuse redundant small pieces of office equipment, like hole-punches.
One destination that's in sight for Red-Inc is to improve our use of the circular economy. We do this by constantly asking questions about these four key areas.