Helping you save on Human Effort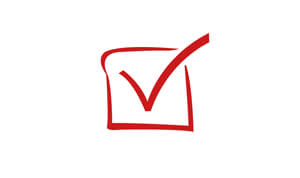 100% order fulfilment
We offer a guaranteed 100% order fulfilment solution to eliminate second drops and keep real costs at a minimum.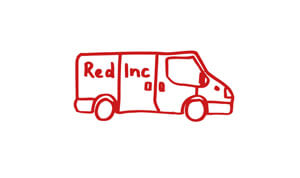 Own logistics and transport
We operate with our own vans and employ our own drivers which gives  us 100% control over deliveries and our client requirements.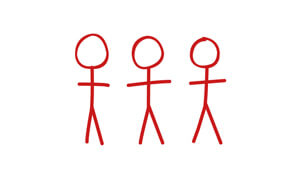 Dedicated account team
Our clients benefit from a team of knowledgeable service people committed to delivering an outstanding customer experience.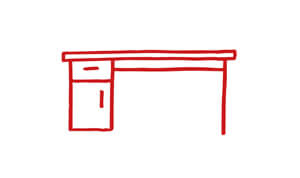 Desktop deliveries to help with internal distribution
A service that is only possible due to the business model we operate. Designed to help your staff with the  internal distribution of products.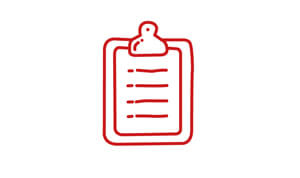 Ongoing reviews with cost saving targets
We conduct regular comprehensive reviews with our clients reporting on a wide range of business and environmental statistics.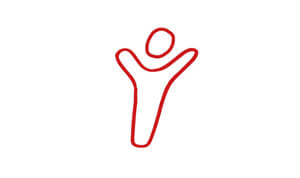 Bespoke customer ordering platform
We create your own bespoke web-store tailored to meet the individual requirements of your business.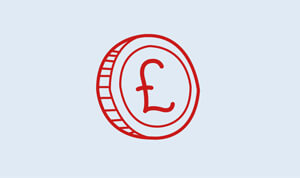 Helping you save on Product Cost
Representing exceptionally good value for money!
History denotes that any company undertaking a full cost audit with Red-Inc is guaranteed to make both short and long term, sustainable savings.
Due to the transparency involved in this process with both parties, the savings are likely to be greater and in most cases are in excess of 20% per year on a like for like basis.
Helping you save on Environmental impact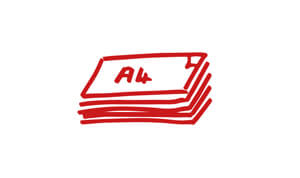 Industry leading paper offset scheme
Red-Inc offset the environmental impact of your paper purchases by funding the growing and protection of forests – Read more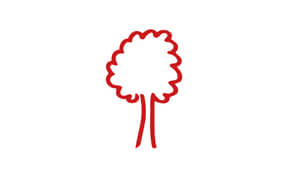 A purpose led business in your supply chain
Reassurance that there is transparency in your supply chain and you are partnering with an accredited company dedicated to using business as a force for good.

Environmental reporting with improvement targets
Helping you improve the impact of your purchase choices and giving you tangible sustainability reporting on your offset achievements.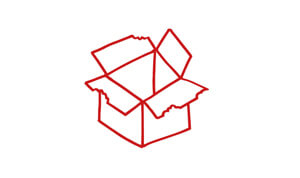 Zero waste, tote box deliveries
As part of our continued commitment to reduce our environmental impact we make our deliveries in reusable tote boxes, helping us to eliminate waste wherever possible.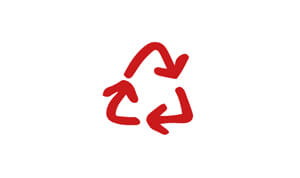 Various recycling schemes
We can collect your used toners, plain paper waste and confidential waste in conjunction with you office stationery delivery, all of which is then 100% recycled.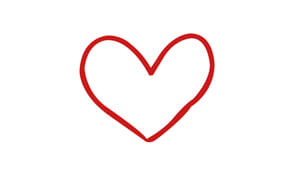 Day of care initiative
Our day of care service helps companies understand the benefits of consolidating their orders. This unique initiative is designed to reduce both cost and environmental impact for our clients.
Red-Inc are an award-winning company that puts innovation and sustainability at the heart of everything.
Without corporate overheads we are naturally able to offer better value for money and are driven to perform harder for our clients. We innovate and can respond to market needs and trends faster because we are an agile business and have the passion to do so. Being lean is key to lower margin expectation. Mixed with premium service, efficiency and with a clear focus on ethical business we have a winning business model for today's marketplace.