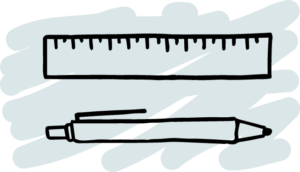 Office Stationery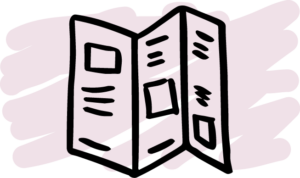 Printed Materials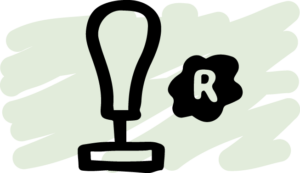 Legal Stationery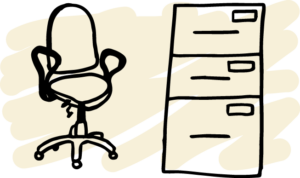 Furniture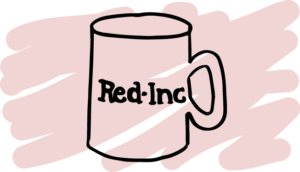 Branded Merchandise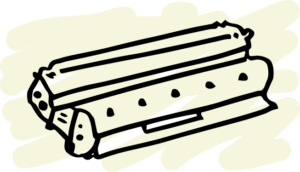 Printer Ink, Toner & Accessories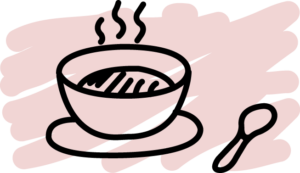 Catering equipment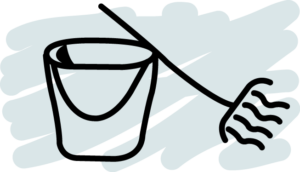 Janitorial products
Have you ever stopped to think about the office supplies products you purchase?
Where they are made, the raw materials used and the carbon footprint of the logistics ? If you haven't then that's ok; because we have, and we are here to help you make informed choices about what products might be better for you and the planet. Our online store allows you to specifically select 'green office supplies' and our reviews give a comprehensive analysis of your product choices.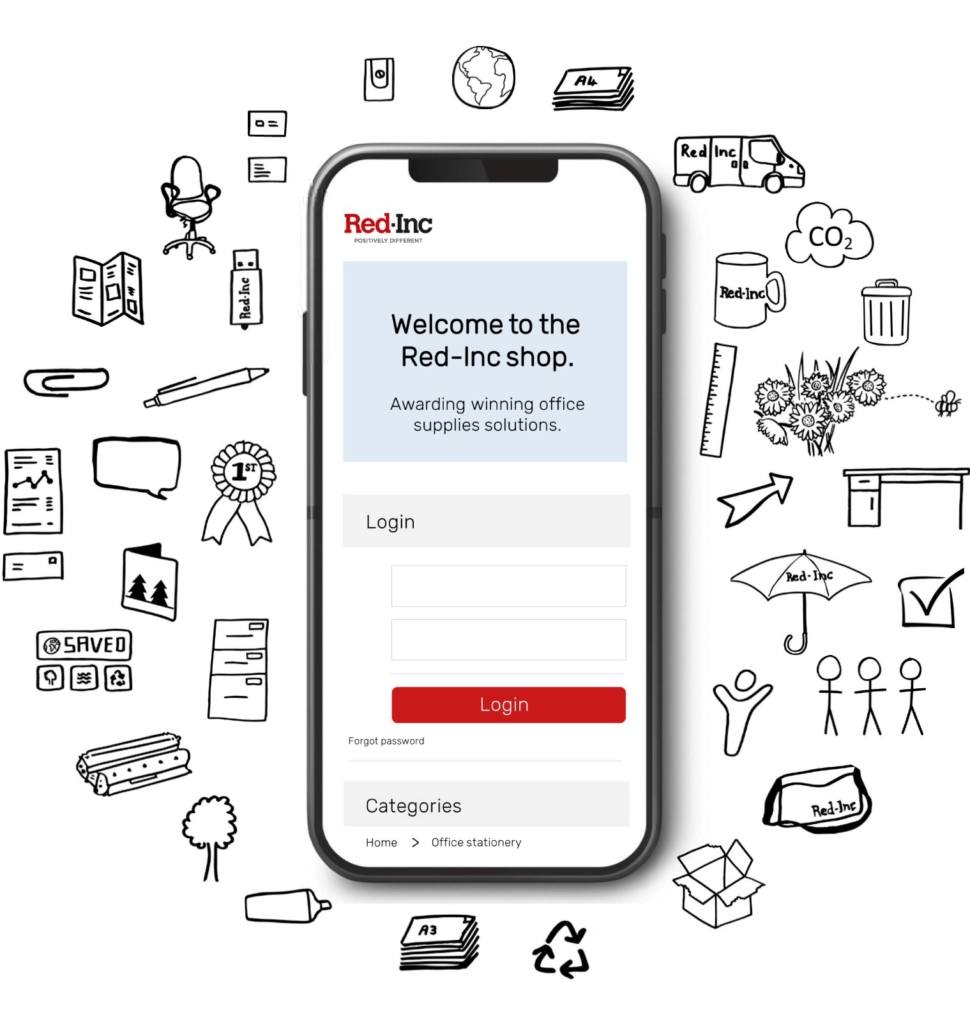 Shop our full range of stationery and office supplies
Whether you're specifically looking for recycled paper or a new fresh new start with a green office supplier for all your stationery, office furniture or catering supplies; Red-Inc are here to help you.
Our webcart style order platform allows you to control what you spend and how.
As a part of the sustainable action needed we must first reduce and then target further reduction and change; our webstore gives you this control.
Perhaps this means streamlining the items you buy, consolidating deliveries or using cost centres to control budget allocations.  Or if you simply want to put a box of paper in your basket and check out, that's fine too.
Visit our shop to look at our range of stationery and office supplies
Positively different
Find out about our value added services