Leading our field in sustainable business practice
Anyone that knows Red-Inc will testify that deep within our makeup is a passion to run our business in the most sustainable and ethical way possible. This is the ethos from which the company was founded and how it continues to be run today. It has been our quest to create a company that fundamentally puts people and the planet above profit, and where honesty and impeccable business practice is our trademark.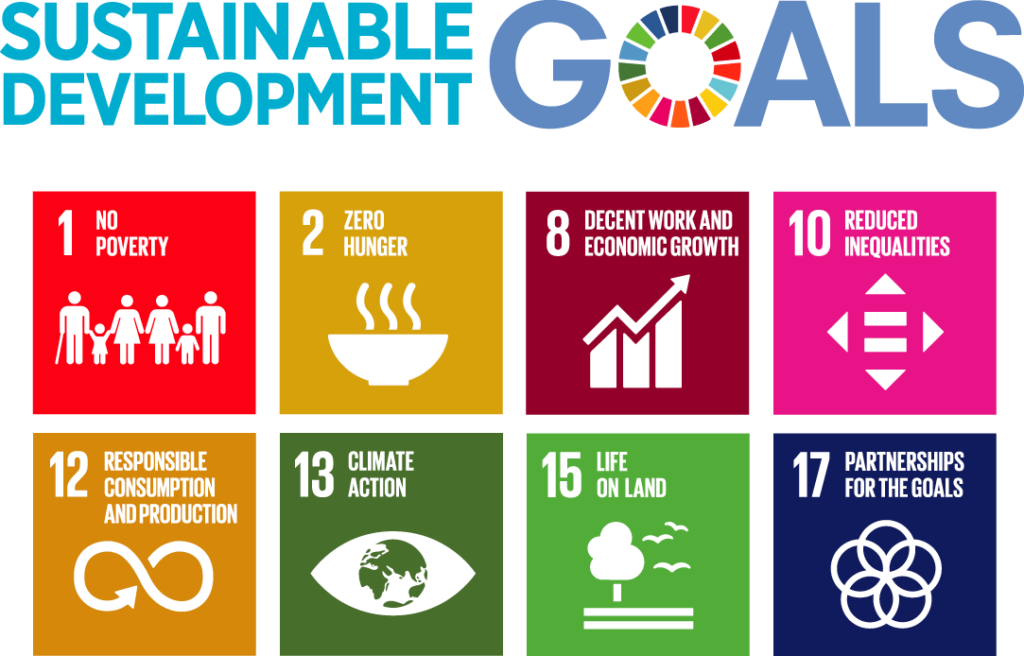 Supporting the Sustainable Development Goals
Our planet is experiencing significant economic, social and environmental challenges, with many people getting behind making a change from Prince William to David Attenborough. 
Operating a more sustainable and environmentally friendly business is becoming more and more important and we understand that.  It is the core of who we are and we are experts in helping businesses to improve their net zero emissions within their office supply chain.  
We believe all businesses have a vital role to play in combating issues such as climate change, poverty and gender inequality and we must accept responsibility for our operations, the products we sell, and our supply chains.
The Sustainable Development Goals define global priorities and aspirations for 2030 and are a call to action to end poverty and create a more sustainable future.  Red-Inc will be strategically influencing the SDG's and will pursue opportunities to solve societal and environmental challenges through business innovation and collaboration.
We will align our policies and use both The SDG Compass and BIA as tools to ensure sustainability remains at the heart of the Red-Inc mission.
As a Net Zero emissions business, you can trust us as your office supplies company to do what is best for you and meet your own emission KPI's. Our green office supplies have an environmental benefit over standard supplies used in most offices.  Not only do we provide eco-friendly office supplies, we also work with you to look at your business emissions and see what we can do to help improve these within our supply chain.
Contact us today to find out how we can help you.
By the year 2021 Red-Incs objective is to fund the planting of 25,000 trees and fund the protection of 12,000 acres of threatened Rainforest.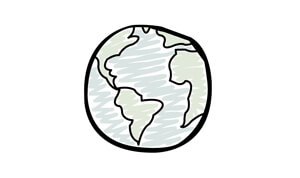 2 boxes of paper sold = 1 acre protected
Red-Inc has formed a collaboration with the Rainforest Trust UK to protect millions of acres of threatened Rainforest and tropical habitats around the world.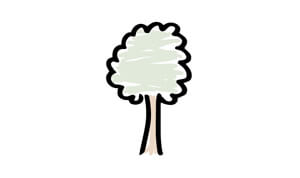 1 box of paper sold = 1 tree planted
As part of our donation commitment Red-Inc have partnered with two charities, both abroad and here in the UK, to fund the planting of native forests.
The UK`s first B Corp certified office products company
In 2017 Red-Inc became the UK`s first B Corp stationery and office supplies company.  B corps are for-profit businesses that are certified for achieving a high level of social and/or environmental outcomes. They operate to create value for workers, community and the environment and have to meet rigorous standards of social and environmental performance, accountability, and transparency.
B Corp Certification means we adhere categorically to stringent scrutiny, and the positive outcomes of this give us a badge of honour and credibility. 
"We treat our social and environmental impact as a primary measure of success for our business and prioritise it even in cases where it may not drive profitability"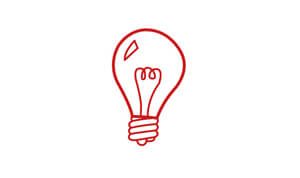 100% renewable energy used
Red-Inc only use green energy. This is supplied to us by Ecotricity, who generate their own electricity from the wind, the sun and the sea.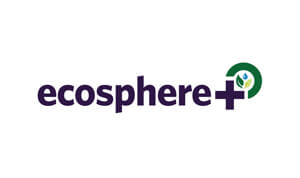 A carbon neutral business
Red-Inc are fully carbon neutral through our partners Ecosphere +. We offset all our  delivery, energy use, waste and staff commuting emissions.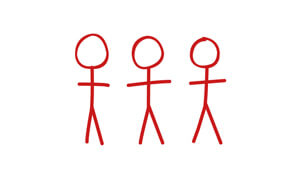 Volunteering projects
All Red-Inc staff are given 3 days a year of contracted hours for volunteering activity, helping with projects in the local community.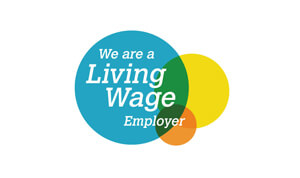 Paying our staff a fair living wage
We believe in treating all of our staff fairly and pay the higher rate 'real' living wage as a minimum and we are an accredited partner.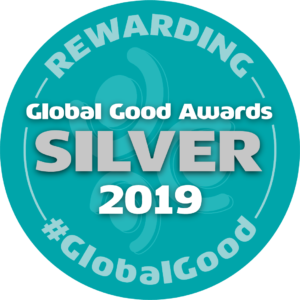 Global Good Award Winners 2019
Red-Inc can proudly announce we were awarded Silver in the category of 'SME of the year' for our environmental approach to selling office supplies.
As an environmentally friendly offices supplies company we are dedicated to minimising our impact. We will continually look at our deliveries, our production of waste and use of resources and implement changes into our daily operations to meet our CO2 reduction targets.
If you'd like to read our full environmental policy please contact us by email and we will share it with you