Since opening our doors we've been committed to seeking new ideas and adopting better practices in order to reduce our impact. It's been our quest to create a company that puts people and the planet above profit, and where honesty and service are our trademark.
The Red Pledge
We believe in doing all we can for society, our customers and the planet. For us, that doesn't mean making
lofty commitments of targets to be achieved in the distant future.
Our pledge is about what we are committed to working on NOW. It will evolve, adapt and change but we will
report on the tangible actions we take as a business and the actions we deliver for our clients – the triumphs
and failures. Above all we promise to being open and transparent about our journey.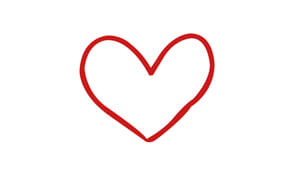 To reduce our business impact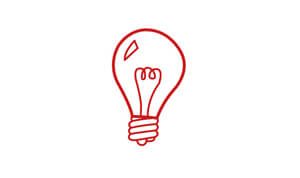 To explore new innovations for tackling the climate crisis for ourselves and our customers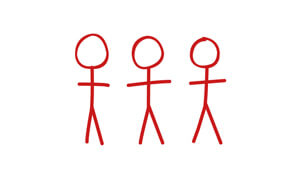 To support others on their impact reduction journeys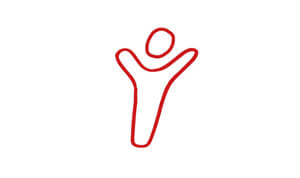 To continue on our Net Zero journey without compromise or misdirection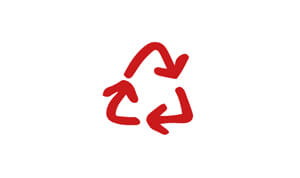 To work on pursuing a more circular approach to resource consumption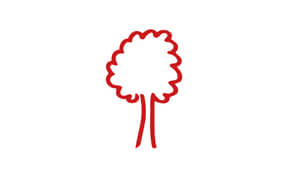 To prioritise nature as a method for tackling our current climate challenges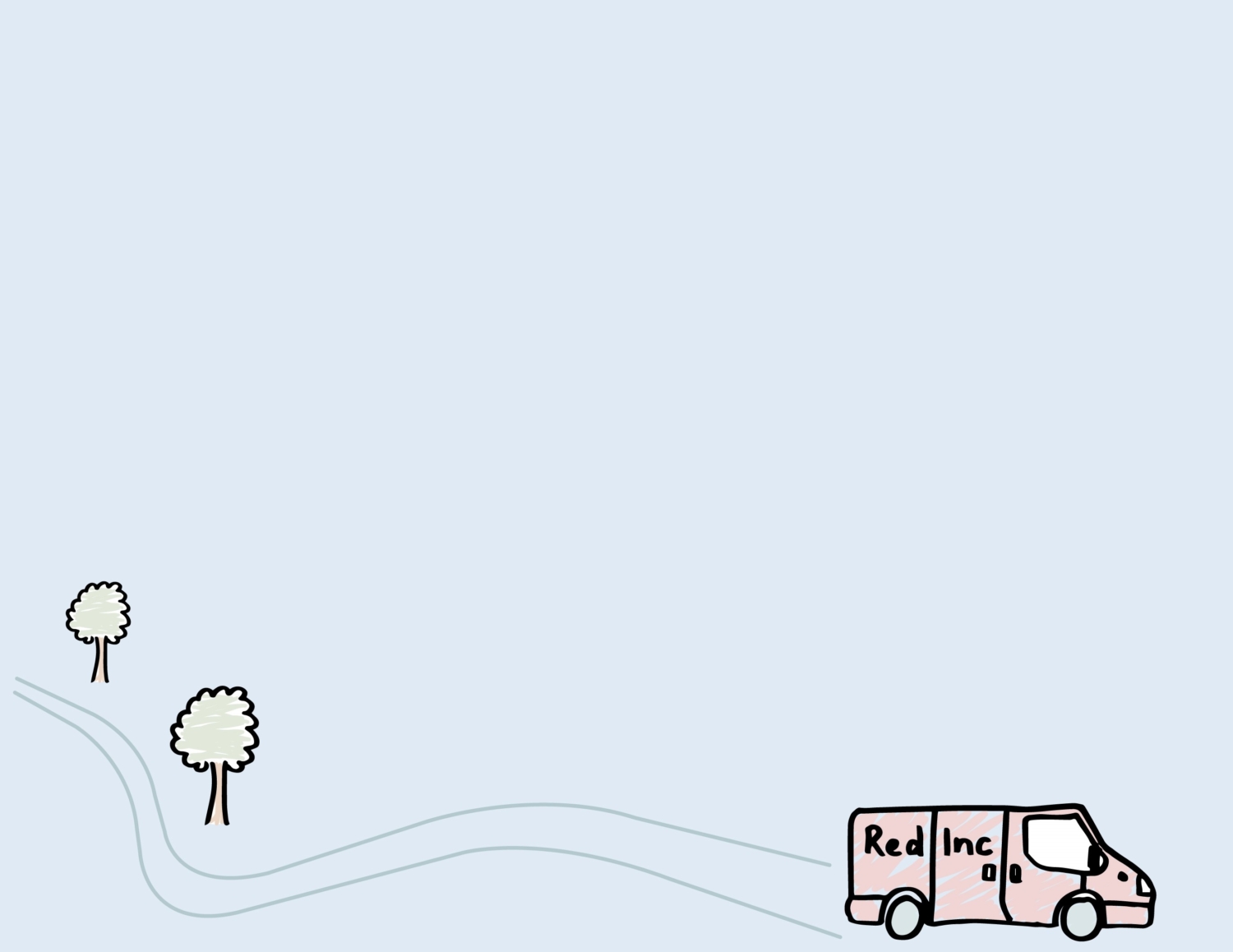 Focusing on carbon reduction
Eco-friendly solutions, mindful consumption and protecting nature will help our business and yours get closer to Net Zero


Investing in carbon removal
We invest in the highest quality, nature-based, offsetting solutions where we can't make reductions – yet!

We have planted 47273 trees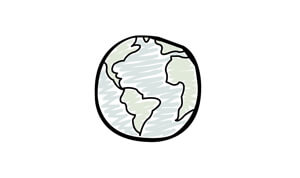 We have protected 13566 acres of Rainforest


Using the power of business to make a positive difference
Being part of the B-Corp community is the best way we can show our dedication to being a force for good. It means we're morally and legally committed to prioritising our responsibility to society and the environment, standing side-by-side with others who share our values; making us part of a global movement of like-minded businesses pushing for change.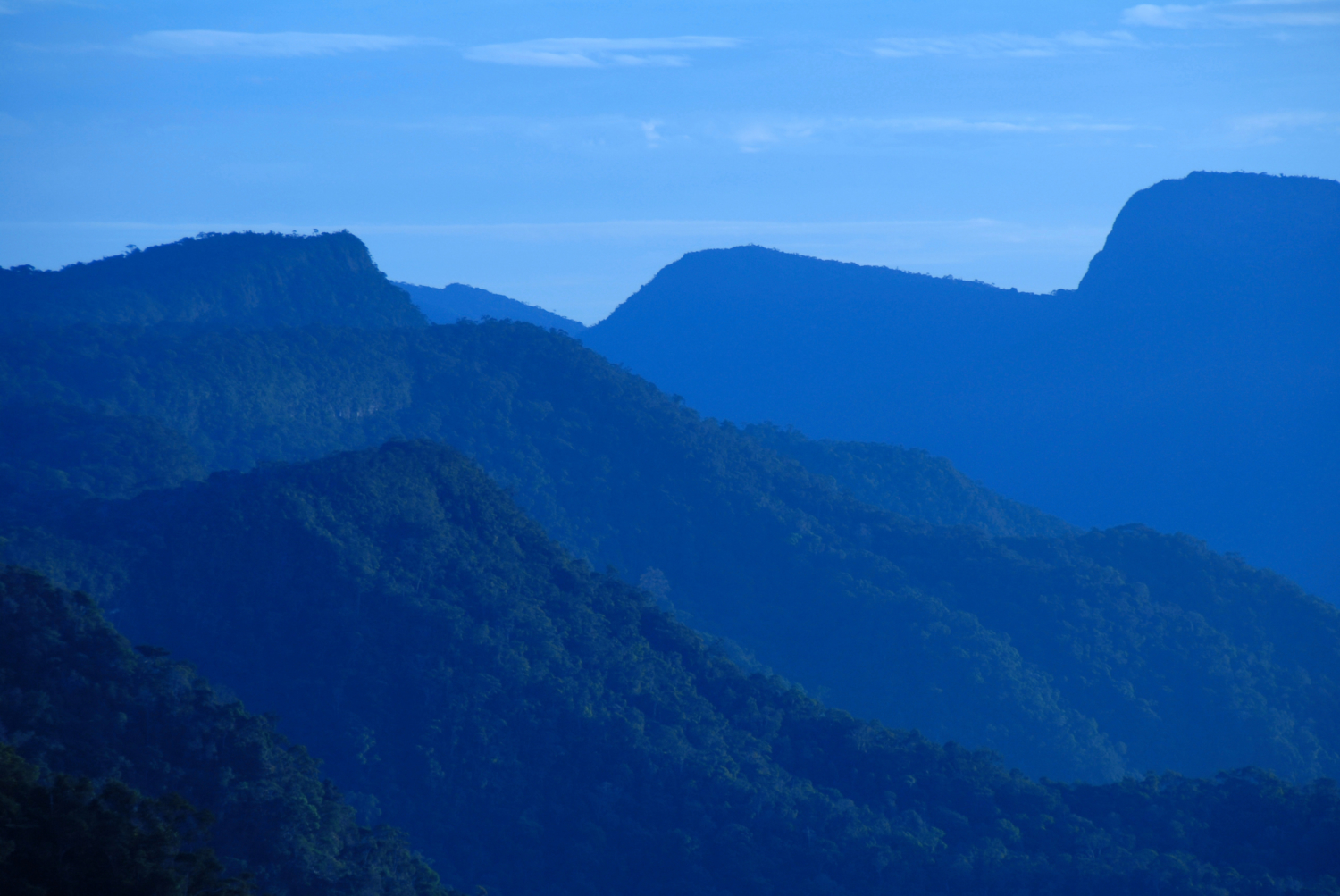 Using nature as our super power
The challenges of nature loss and global warming are linked – but so are their solutions. Our investment in nature based solutions and sustainable land management is a game-changer for the climate.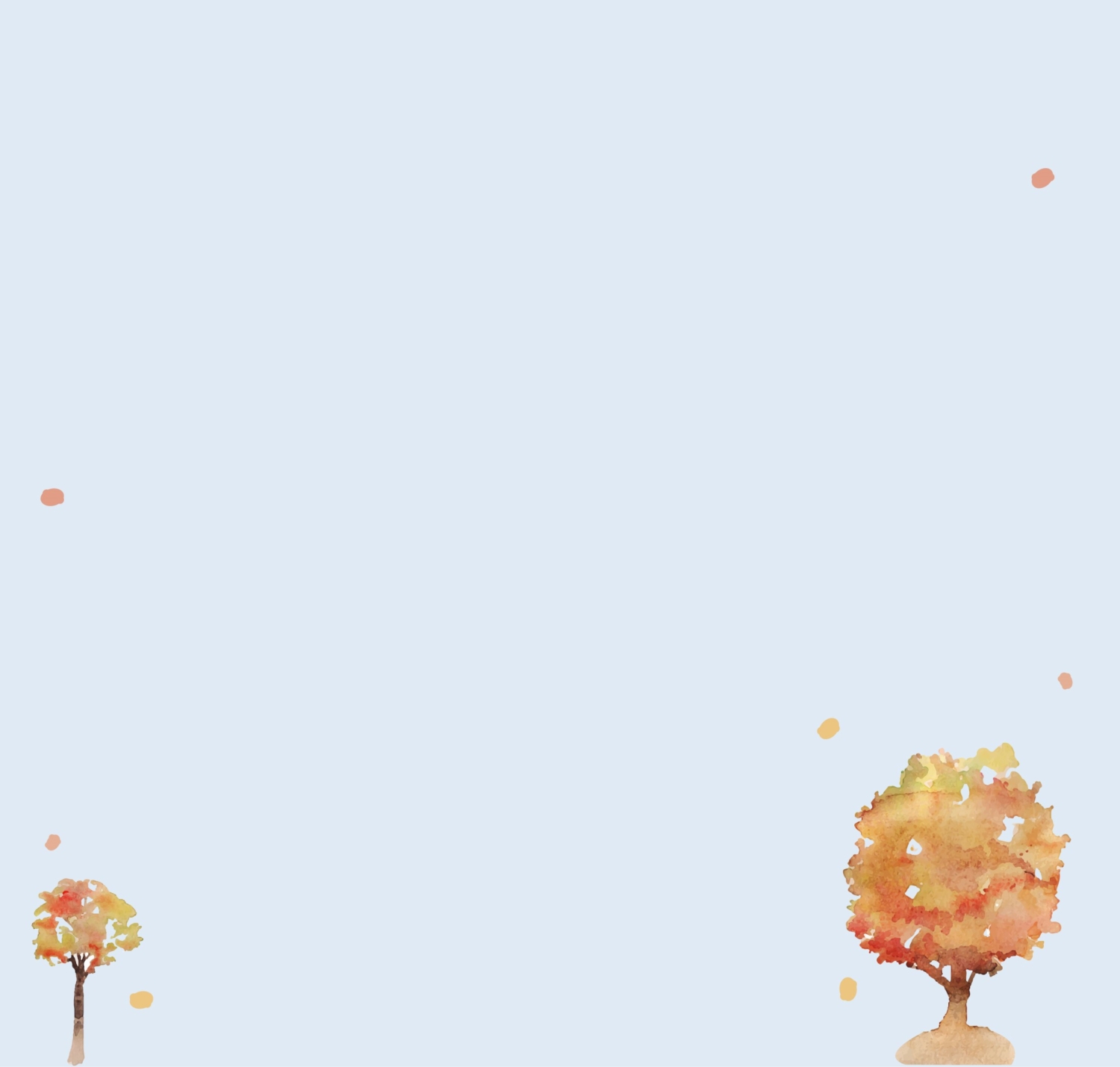 Influencing change
Since the beginning we haven't been ones to sit around and wait for problems to be solved. Instead of waiting for a market shift to create the right incentives, we have and are creating those shifts to enable more sustainable business practices.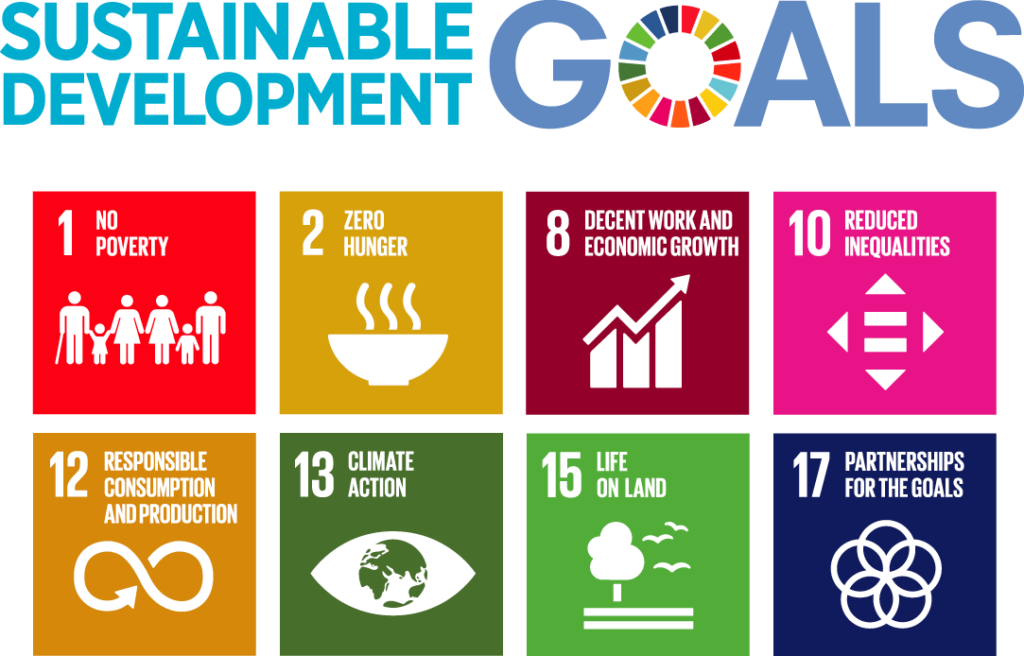 As a small company we can't save the world on our own. However, through our actions, by helping our customers and influencing change, we can help to bring our area of the world closer to achieving the SDGs.
There are key SDGs that resonate for us as a business and provide guidance of how we should operate.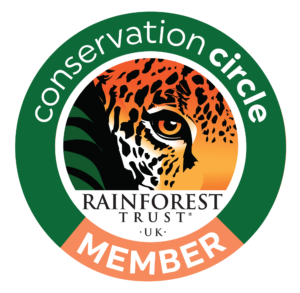 Ambassadors to the Rainforest Trust UK
Red-Inc are a part of their 'Conservation Circle' level of donors for our generous donations and ongoing support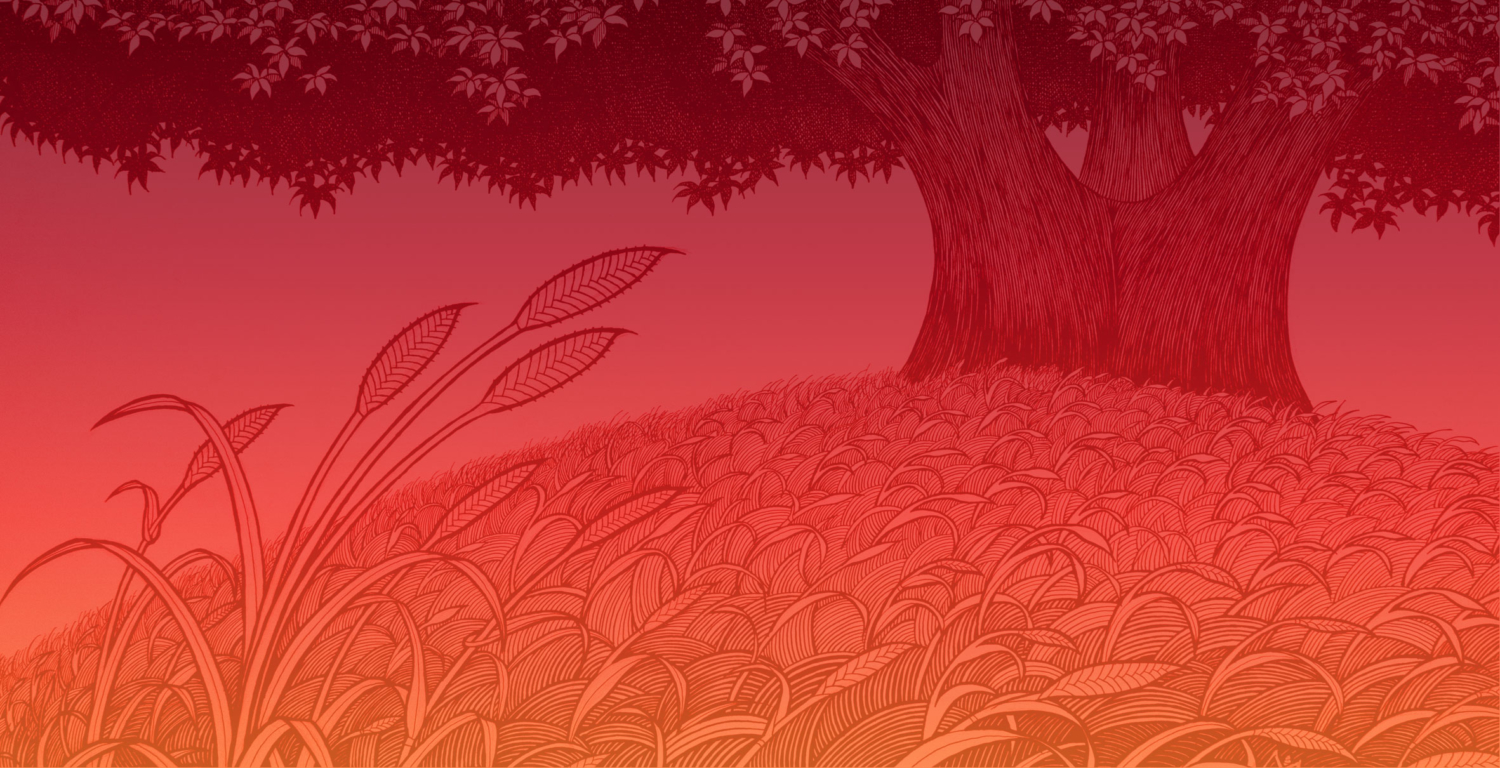 Red giving
We commit a minimum of 0.5% of our revenue to charitable causes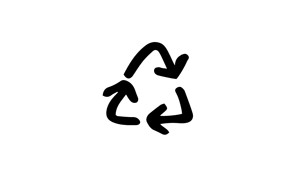 Zero waste to landfill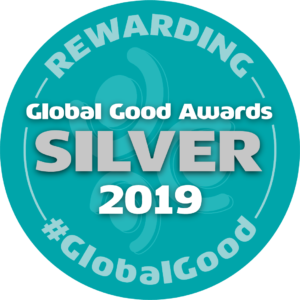 Global good award winners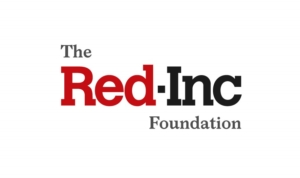 The Red-Inc Foundation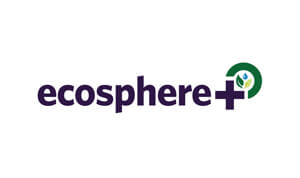 Carbon neutral since 2015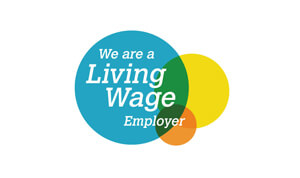 Paying our staff the Real Living Wage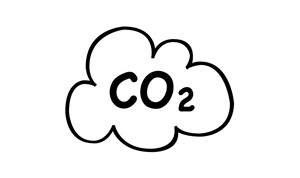 100% renewable energy