Welcome to Red-Inc;
Home of the UK's first certified B Corp office supplies company!
Red-Inc have been totally committed to sustainability and have been using business as a force for good since 2008 with their unique Net Zero office supplies business model.
Aligned with the SDG's and with a host of original incentives and schemes, our award winning business has now been recognised as one of the most sustainable office products companies in the UK.
With a loyal following of purpose lead clients, charities and global corporates; Red-Inc will offer you a genuine, transparent and certified supply chain partner.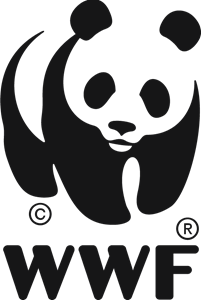 "We are very excited to join Red-Inc in their mission"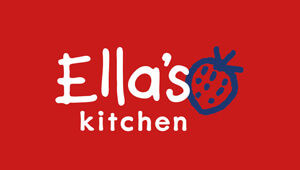 "Red-Inc are a visionary company with purpose"
Red-Inc plant trees and protect Rainforests on behalf of our clients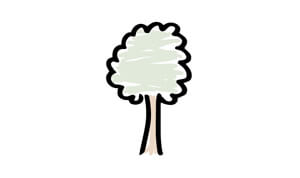 We have planted 13284 Trees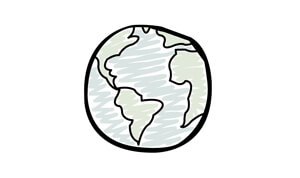 We have protected 6146 Acres of Rainforest
Redefining Service
At the top of the Red-Inc agenda is service and how we deliver perfection to our loyal office supplies client base. Our priority day-to-day is the client experience!
We are incredibly proud to have received awards for not only our sustainability work, but also for our exemplary service levels within the UK office supplies market by winning "Dealer Excellence" at the BOSS awards.
Our clients, quite rightly expect the very best from us at all levels; be it one of the Big Four with 20,000 staff throughout the UK or one of our smaller purpose-driven friends.
Everyone gets a platinum service from Red-Inc office supplies. Being expert, agile, attentive and responsive ensures we deliver the very best service to our wonderful customers.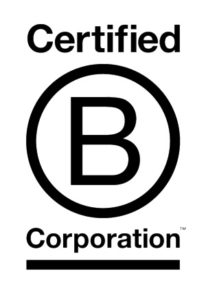 Certified April 2017
The UK's first B Corp certified Office Supplies Company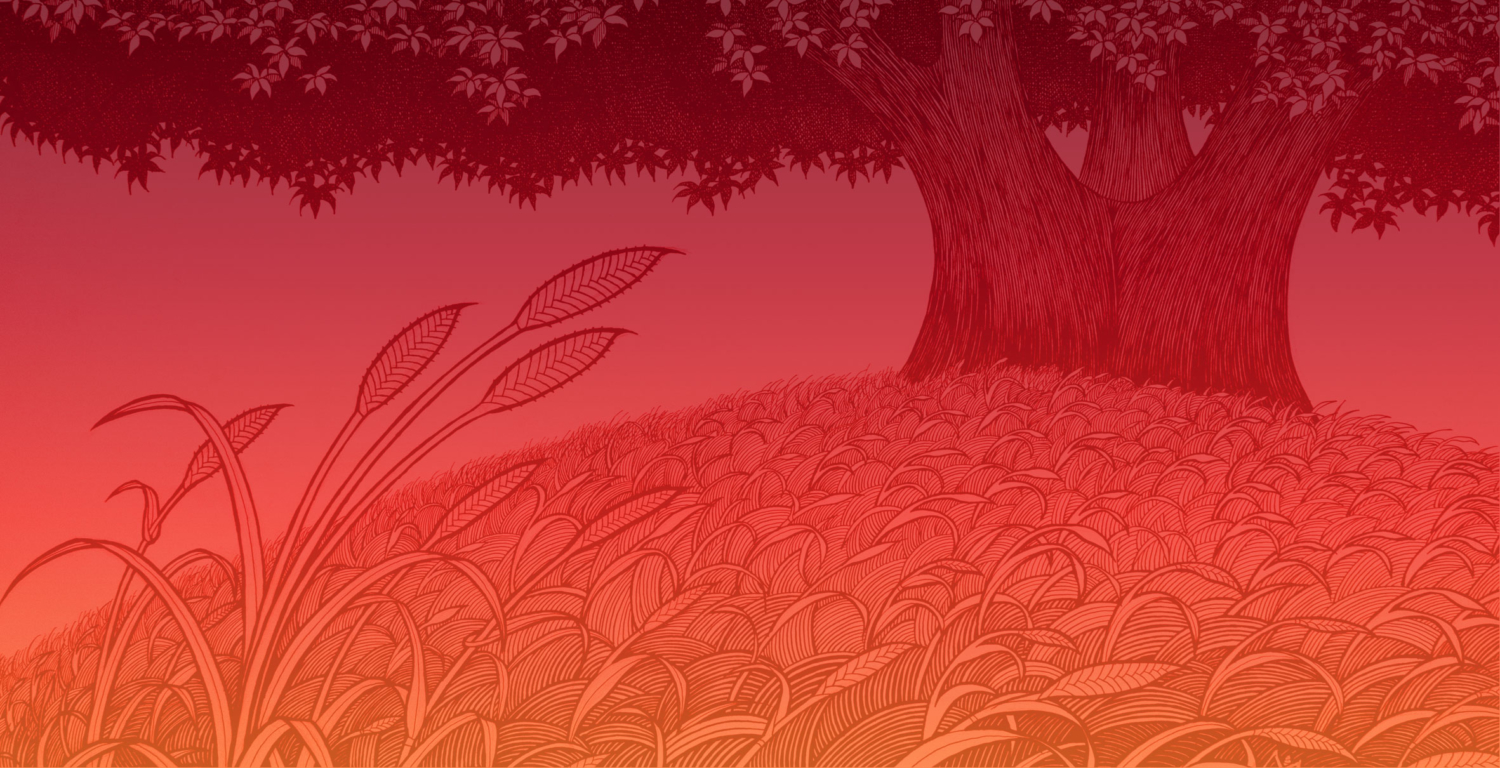 Supporting some of the most positive and impactful sustainable development projects in the world
In 2019 the Red-Inc Foundation was formed to consolidate our charitable and social giving into one transparent and accountable platform. As a sustainable office supplies company our purpose is to channel funds into both Rainforest protection and tree planting initiatives across the globe, on behalf of Red-Inc and its clients.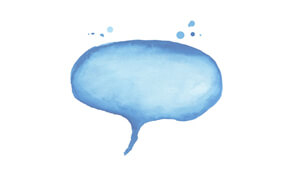 We'd love to hear from you
Red-Inc have the expertise, people power, capacity and vision to help take your company forward.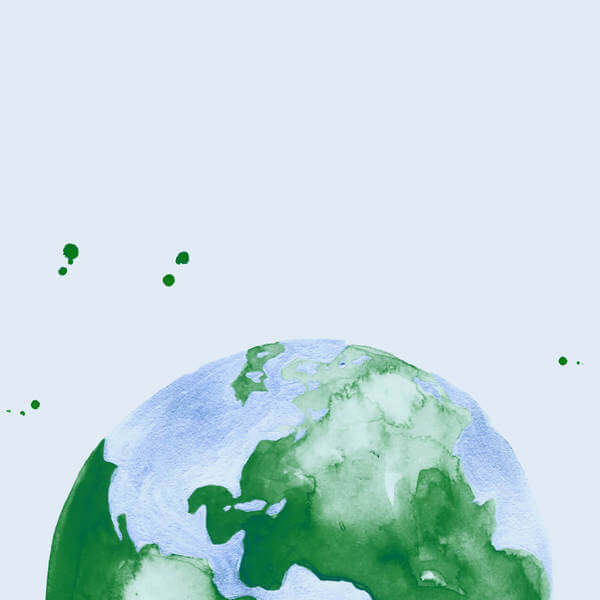 Our journey to beyond Net-Zero

"We're fully behind Red-Inc's sustainability drive"