Purpose and sustainability has been our mission since 2008
Red-Inc was created to break the mould of traditional supplier models, reversing outmoded and wasteful industry practices.
By spending your money with Red-Inc you're investing in a better future.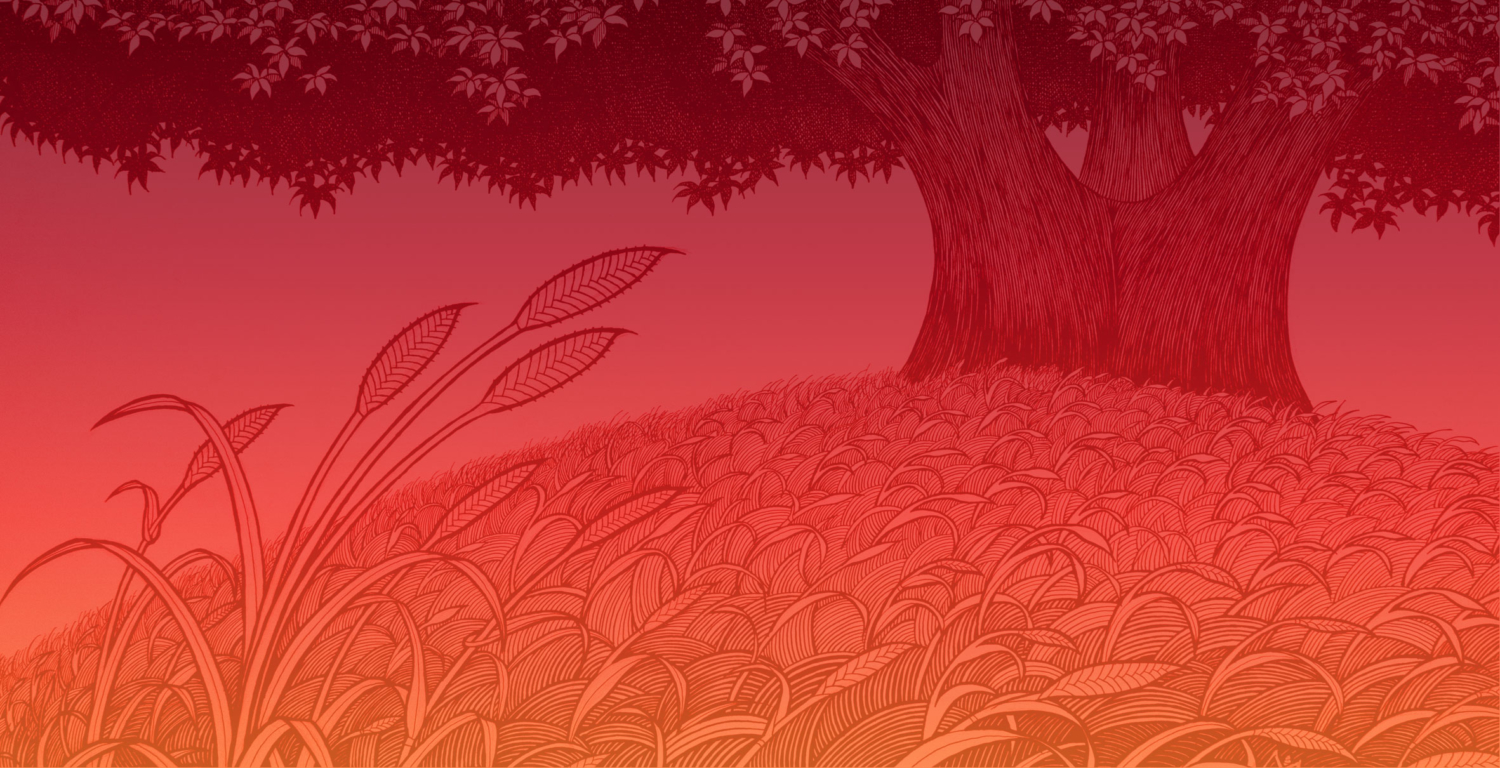 Looking for something different?
As a business that's a force for good we offer our clients unique solutions to their impact problems.
Being conscious about both our environmental and social impact is in the DNA of the company. Our experts are on hand to help you with any of your supply and value chain challenges.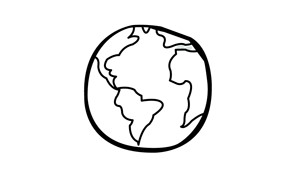 Net Zero journey
We're facing our impact head on and taking on that responsibility for our customers.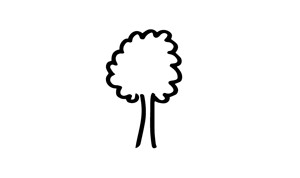 Balancing the equation
We're rebalancing the equation with industry leading paper and delivery offsetting schemes.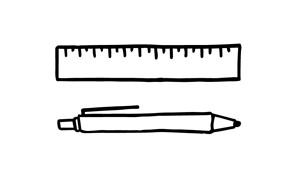 Transparency built in
We're not afraid to show where our products come from, enabling customers to make better choices.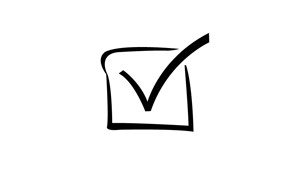 100% order fulfilment
A dedicated day of care, removing wasteful 2nd and 3rd deliveries.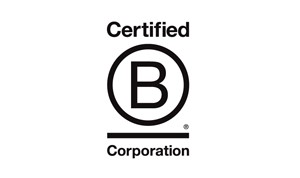 B Corp certified
The First B-Corp office supplies company in the UK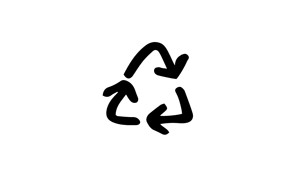 End of life recycling
Looking further down the supply chain into the end of life of products.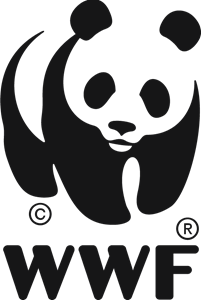 "We are very excited to join Red-Inc in their mission"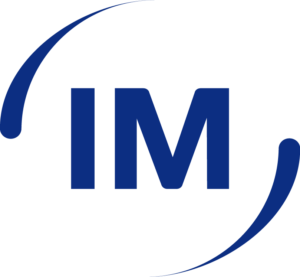 "They have really opened our eyes to new ways of thinking"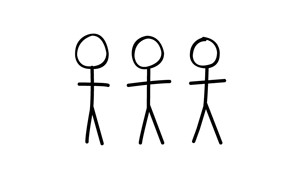 Dedicated account team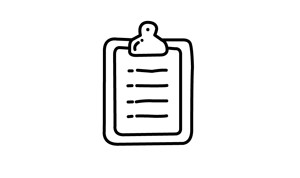 Scope/emission reporting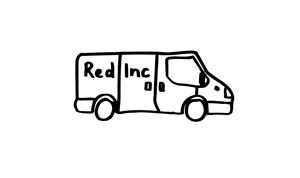 Zero waste deliveries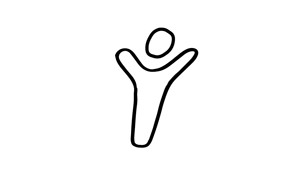 Bespoke ordering platform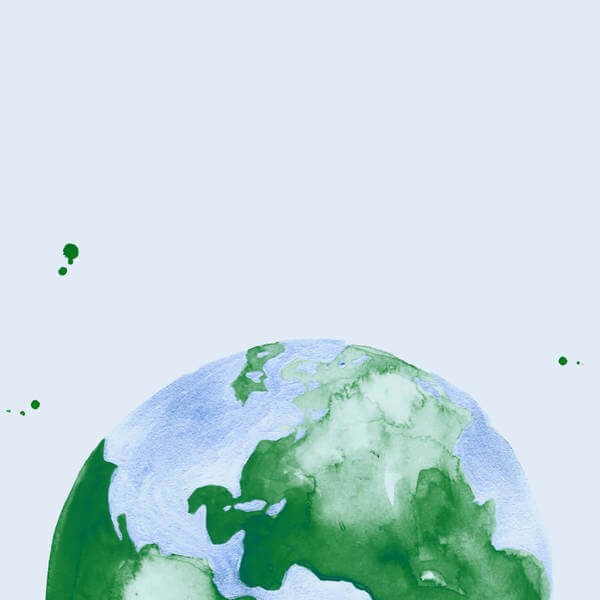 Funding conservation and reforestation projects that fully support biodiversity and create significant environmental, economic and social benefit


Redefining service
Our priority day-to-day is your experience. Being expert, agile, attentive and reponsive ensures we deliver the very best service to our customers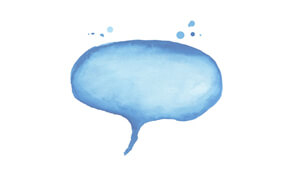 We'd love to hear from you
Red-Inc have the expertise, capacity and vision to help take your company forward.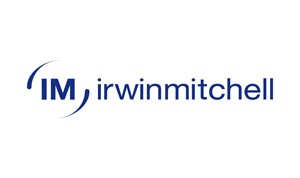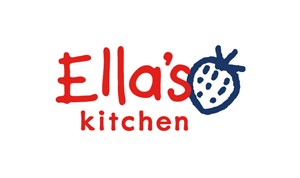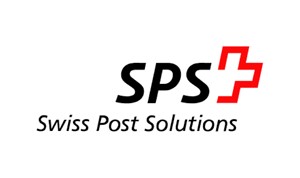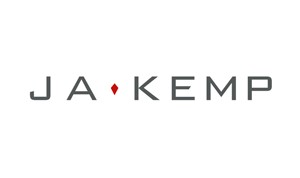 When you become a customer of Red-Inc you'll join our loyal network of purpose led charities, businesses and global corporates who are all working to use business as a force for good.