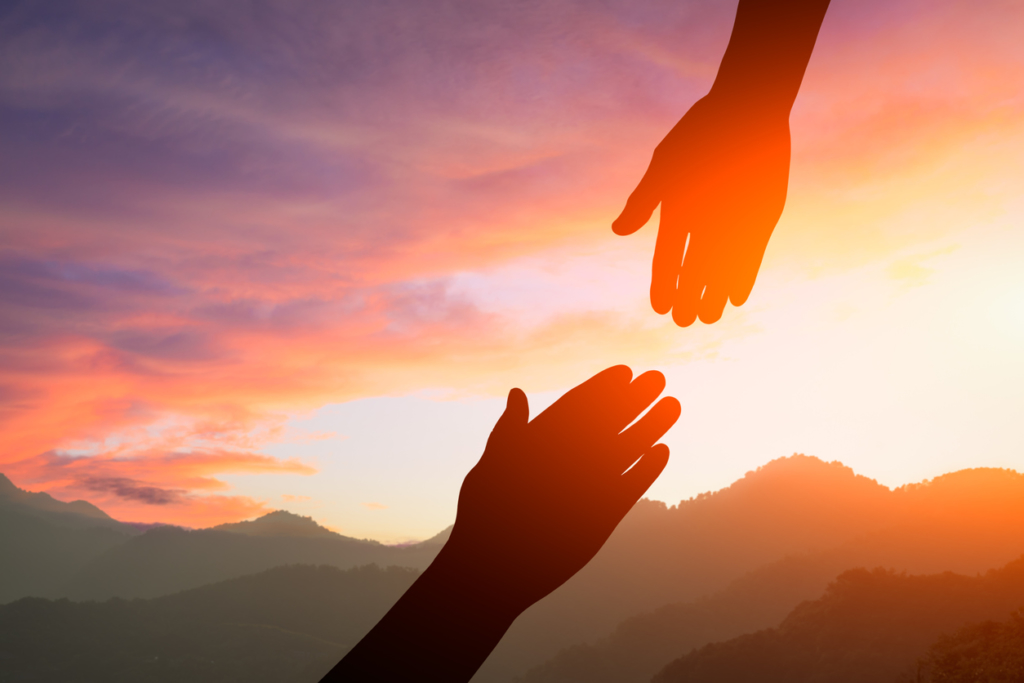 Red-Inc was created to break the mould of traditional supplier models, reversing outmoded and wasteful industry practices. We want to influence change by showing others what's possible.
Since the beginning we haven't been ones to sit around and wait for problems to be solved. Instead of waiting for a market shift to create the right incentives, we have and are creating those shifts to enable more sustainable business practices.
One way that Red-Inc as a small company can make a difference is to work with others, share our journey and to show how by being bold, any business, no matter their size, can make an impact.
Influencing change amongst our customers
The companies we work with have supply chains of their own, often large ones, all of whom can see the benefits of working with a sustainable businesses, creating a cascade of positive action.
Through good communication, suggesting operational changes and clear reporting of results we can show the benefits of working with sustainable suppliers throughout the supply chain.
Influencing change in our industry
By breaking the mould of traditional industry practices and looking at more than just profit, we can show what is possible with a bit of innovation, a lot of determination and a commitment to using business as a force for good.
Influencing change in other SMEs
Hopefully, by showing what is possible for smaller businesses with limited resources, we can inspire others to do the same. You don't have to be a multinational organisation to 'do the right thing' and work towards a more sustainable business. You just have to have the desire to do good.