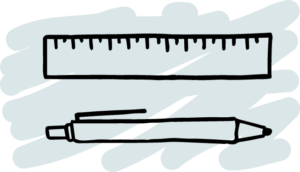 Office Stationery
We supply 22,000 lines of core office stationery products, including the latest and traditional brands. We also have our own brand value range and can advise on environmentally friendlier product alternatives.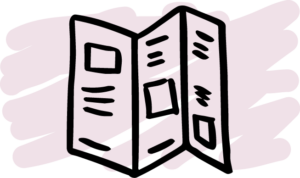 Print
Product marketing, business cards, brochures, letterheads, leaflets – you name it, we print it. We have an extensive range of finishing techniques and offer a graphic design service so you keep everything under one roof.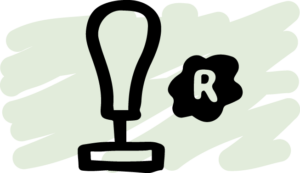 Legal Stationery
We specialise in supplying a vast range of products to legal firms including legal pads, counsels notebooks, rubber stamps/pads, legal wallets and folders, double pocket folders, single pocket files, square cut folders, probate and full flap legal envelopes, last will envelopes and DX postsafe envelopes.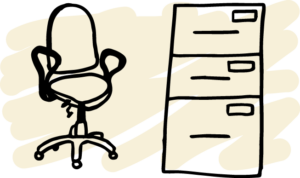 Furniture
Including desks, chairs, workbenches, filing cabinets, soft seating, executive furniture, breakout areas, wall art, partitions and canteen items. A CAD and design service is also available if needed. We understand the needs of the modern workplace and can advise on a ergonomic furniture range.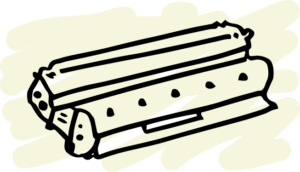 Office consumables
We have a wide selection of printer ink cartridges and toners for a number of popular brands, including Canon, Xerox, Brother, Epson, HP and Lexmark. We also keep a range of own brand toners and inks, including an eco-friendly selection.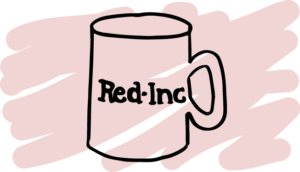 Promotional products
A limitless range of branded merchandise, sourced directly from manufacturers to give you the best price on the market. All our UK and international suppliers are assessed to reflect our ethics and supplier expectations.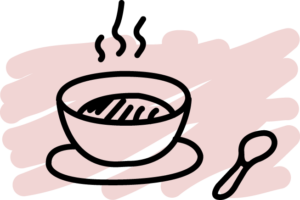 Catering supplies
From glassware to dishwashers, chefs uniforms to crockery. We offer an extensive range of kitchen equipment and accessories, including all the latest brands, to support the modern healthy workplace.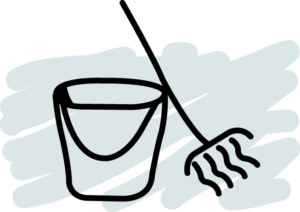 Janitorial products
From mop heads to disposable gloves, anti-bacterial cleaning agents to products for washroom and kitchen area cleaning systems. We also have a large range of environmentally friendly cleaning products.
But what makes us different?
Find out about our value added services