It's great to have all of our stationery supplied by a fellow B Corp Red-Inc. As we strive to see more businesses balance the need for profit with the needs of the planet and the people on it, we're fully behind Red-Inc's sustainability mission and value their place in the B Corp community.
Heroes of change; Innocent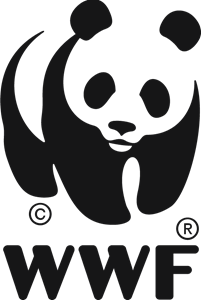 At WWF-UK we strive to ensure that we're not just doing right by the planet in our conservation work, we're also walking the talk as an organisation. In the past we've experienced limited green product ranges, unnecessary and excessive packaging, and an insistence that there's just not enough demand from other customers to warrant going green. Red-Inc have proved this to be incorrect and we are very excited to join them in their mission to change the stationery industry and the planet. Working with Red-Inc not only makes good business sense but also proves that stationery doesn't have to cost the earth".
Lauren Wiseman | Environmental Manager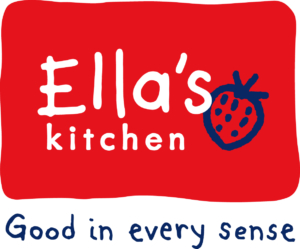 We are delighted to have recently moved all our stationery purchasing to Red-Inc, a brilliant company and fellow B Corp. B Corp is a certification which measures companies against rigorous standards of social and environmental performance, accountability and transparency. Not only do Red-Inc offer us great service at great prices, but more importantly they see a world like us where companies compete to not only be the best in the world, but the best for the world.
Mark Cuddigan CEO of Ella`s Kitchen


We are extremely grateful to Red-Inc for their generous and regular donations to our charity, and are proud to count them as one of our most valued Conservation Circle corporate partners.
Chris Redston – CEO, Rainforest Trust UK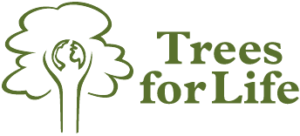 "Trees for Life is very grateful for the generous support of Red Inc towards restoring Scotland's wild forest, from all the staff and volunteers, we want to offer a big, hearty 'thank you."
Alex Macleod – Corporate Fundraising Officer, Tree's for Life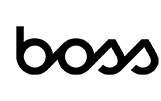 Red-Inc "Dealer Excellence" UK Winner
"A refreshing new take on office products reselling"
The British Office Supplies and Service (Boss federation)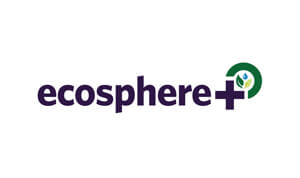 "We are thrilled to work with Red-Inc to be a carbon neutral business through protecting threatened forests in Peru. We applaud companies that take action to measure and reduce their carbon footprint and then offset unavoidable emissions."
Lucy Arndt – Ecosphere+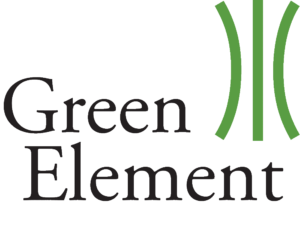 Red-Inc are not a stationery company, they are a business with a purpose that far exceeds any way of putting such a label on them. By saying they are a Stationery company means you will have to compare them to other stationery companies; therefore doing them a disservice. They have helped us see a different way of thinking, led by example with forward thinking strategies that will hopefully soon become the norm.
Will Richardson – founder of Green Element www.greenelement.co.uk and Compare Your Footprint www.compareyourfootprint.com
To equip organisations to work towards a sustainable future