About us
Red-Inc is an Award winning, values driven organisation, offering market leading office supplies solutions with an unprecedented commitment to service and client satisfaction.
Leading our field in innovation and sustainable business practice, we save on product cost, environmental impact and human effort in a consumer focused way.
We are communicating in a new era where individuals are more informed and demanding than ever before about the social, environmental and ethical footprint of the companies they work with.
Now, more than ever before we must live up to and surpass all of these customer expectations.
Our journey…

"The mood for the planet is one of great contention and worry – there is no planet B. We must strive to use the power of business to create a better world around us. As Red-Inc grows we aim to create significant positive impact on a global scale."
Adam Huttly – Founder, Red-Inc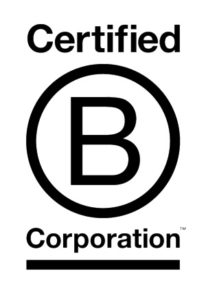 Using Business as a Force for Good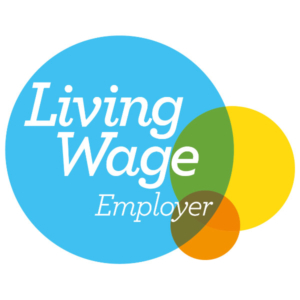 Paying our staff a fair wage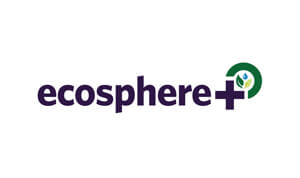 Carbon neutral in all our business operations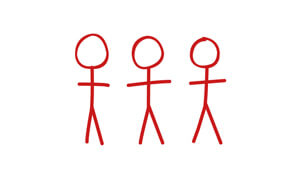 Employee volunteering scheme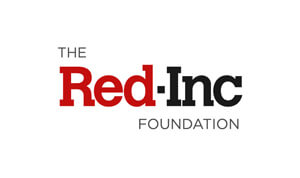 Philantrophy goverened by trustees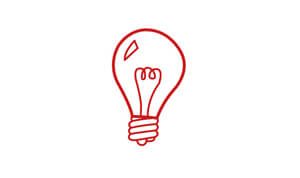 We only use renewable energy