About Us
Red-Inc was founded in 2008 by Adam Huttly, with the passion to create a truly sustainable and green office supplies company that delivers exceptional service to its clients.
Using business as a force for good since our humble beginnings, we have developed a lasting, ethical brand which is now recognised as one of the most sustainable stationery companies operating in the UK. By measuring and managing our impact on customers, employees, and the environment, we strive to create a more inclusive and regenerative world for future generations.
In 2017 we became the UK's first B Corp certified office supplies company and we haven't looked back. Being a B Corp helps us in so many ways to grow and innovate. It has enabled us to learn from leading companies, share our experiences, and equips us with the tools to achieve more and do better. Now we're looking ahead to see how we can keep demonstrating a commitment to our social and environmental impact.
Great service is the foundation of our sustainable business! We have a deep understanding of customer needs and pain points, driven by intolerance of complacency and the pursuit of perfection. Day in day out our staff invest their time ensuring our customers are wowed through the amazing service offering.
In a unique twist, we don't employ any salespeople. Instead, we invest that money ensuring that our clients are cared for intimately, whilst offering valuable add-ons to their businesses.
For Red-Inc our motivation has never come from a short-term increase in sales & revenue – this is so much more than stationery and office supplies; It's about purpose, people, change and progress.
By simply spending your money with Red-Inc you are investing in a better future.
Our Journey…

"The mood for the planet is one of great contention and worry – there is no planet B. We must strive to use the power of business to create a better world around us. As Red-Inc grows we aim to create significant positive impact on a global scale."
Adam Huttly – Founder, Red-Inc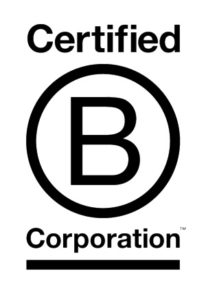 Using Business as a Force for Good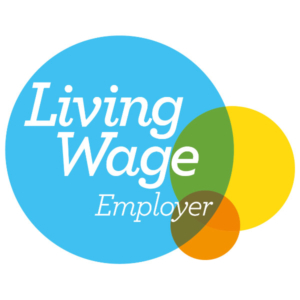 Paying our staff a fair wage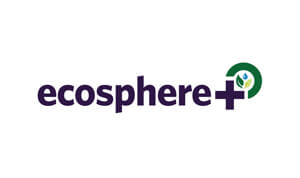 Carbon neutral in all our business operations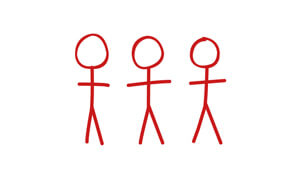 Employee volunteering scheme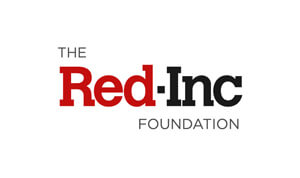 Philanthropy governed by trustees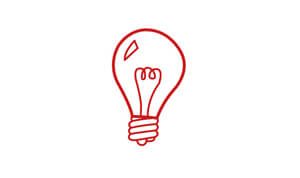 We only use renewable energy
But what makes us different?
Find out about our value added services
We work with a wide range of businesses, from small-medium enterprises right up to large international corporate companies who want to reduce their impact on the environment, be more ethically minded and start making a change.
Our award winning business model supports this by helping to offset their carbon emissions, reduce their supply chain costs and play a part in giving back to the planet through one of our many schemes via the Red-Inc Foundation.