A welcome from our Founder, Adam

Thanks for visiting Red-Inc,
I've worked in the office supplies industry for over 20 years giving me a vast insight into the different models that exist and operate in the sector.
In the early days there was lots I didn't like. As with so many industries out there, the office supplies industry was built on the desire to 'pile it high, sell it cheap'.
I struggled with the belief that out-dated price tactics and next day delivery were the epitomes of success. We weren't delivering life-saving organs to patients; we weren't delivering time sensitive documents. We were delivering pens and paper.
In 2008, in a rented office space in Brighton I started Red-Inc; with a plan to create a purposeful and sustainable office supplies company. It's been an exhilarating and often exhausting journey challenging the industry status quo, but we knew it was never going to be easy.
Red-Inc is so much more than stationery and office supplies; it's about purpose, people, change, and progress.
If you want to find out what we could do for you please get in touch with us
Best,
Adam Huttly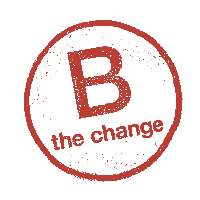 Using our business as a force for good
Red-Inc is an award-winning B-Corp company that puts innovation, service and sustainability at the heart of everything.
Since day one we have taken a pioneering approach to making better and more sustainable choices for our business and customers. Taking us to today where we are on our way to becoming net zero.
We've taken a unique, minimalist approach and don't have a sales team or use advertising. Instead, we invest that money and time to ensuring our clients are cared for intimately whilst offering them sustainable innovations that can support them on their journey to being net zero and beyond.
That's why we became the UK's first B Corp certified office supplies company back in 2017. Being a B Corp helps us to grow and innovate whilst equipping us with the tools to achieve more and do better. Every element of the business has to fit our values, whether that's offering 100% order fulfilment – removing wasteful second and third deliveries, being carbon neutral or ensuring our employees receive the national living wage.
We're committed to pushing the boundaries and using our business as a force for good, helping our customers on their net-zero, lower-impact journey.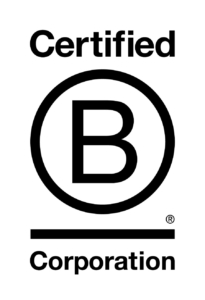 Using Business as a Force for Good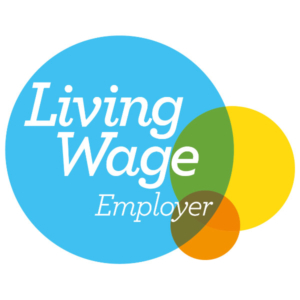 Paying our staff a fair wage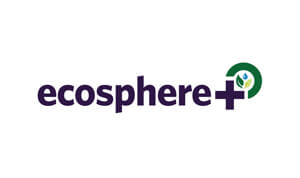 Carbon neutral in all our business operations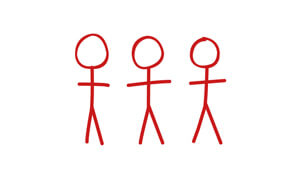 Employee volunteering scheme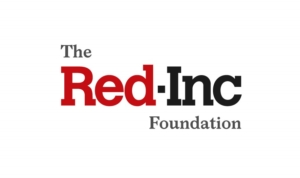 Supporting conservation through our charity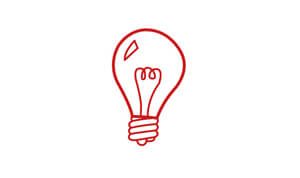 We only use renewable energy
Who we work with
We work with a wide range of businesses, from small-medium enterprises right up to large international corporates who want to reduce their impact on the environment, be more ethically minded and start making a change.
We support our customers low impact journeys by helping to reduce and offset their carbon emissions, lower their supply chain costs and play their part in giving back to the planet through one of our many schemes via the Red-Inc Foundation.
All whilst offering exceptional levels of service.