Using the power of collaboration to make a positive difference
Red-Inc have teamed up with Intuit, the global financial platform, to help more clients in their commitment to climate-positive action. This means that anyone that joins Red-Inc on their mission, regardless of size, can be an integral part of this collaboration and make a positive difference.
Part of the Intuit Climate Action Marketplace
The Intuit Climate Action Marketplace is a one-stop-shop for sustainability solutions, empowering small businesses to reduce their impact on the environment by selecting sustainable solutions. With one click, companies can take immediate action to replace high carbon-emission activities with more sustainable solutions across energy, travel, office supplies and other categories. Collectively, the choices made by millions of small businesses today can accelerate our global response to the climate crisis.
The Intuit Climate Action Marketplace is core to Intuit's climate positive goal to reduce 2 million metric tonnes of carbon from the atmosphere by 2030, 50 times its 2018 operational footprint. We're proud to work together with Intuit to contribute to this bold goal and a more sustainable future.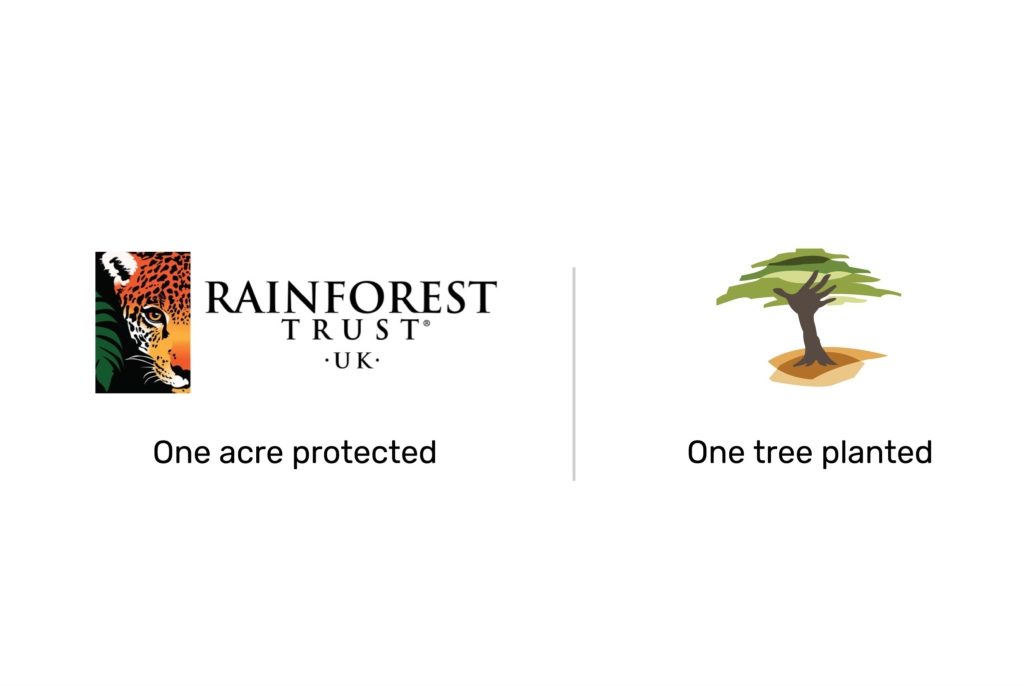 Special offer for new clients
We will provide funds to legally protect ONE acre of precious rainforest and to plant ONE tree (plus bulk extra trees based on the total revenue created by this pool of clients) for every new customer that joins us through the Intuit Climate Action Marketplace.
This will be certified and authenticated by the Red-Inc Foundation (Registered Charity Number 1195974) and by the Rainforest Trust UK.
Additionally, we are offering up to 80% off the catalogue price to ensure that buying stationery from Red-inc doesn't cost the earth!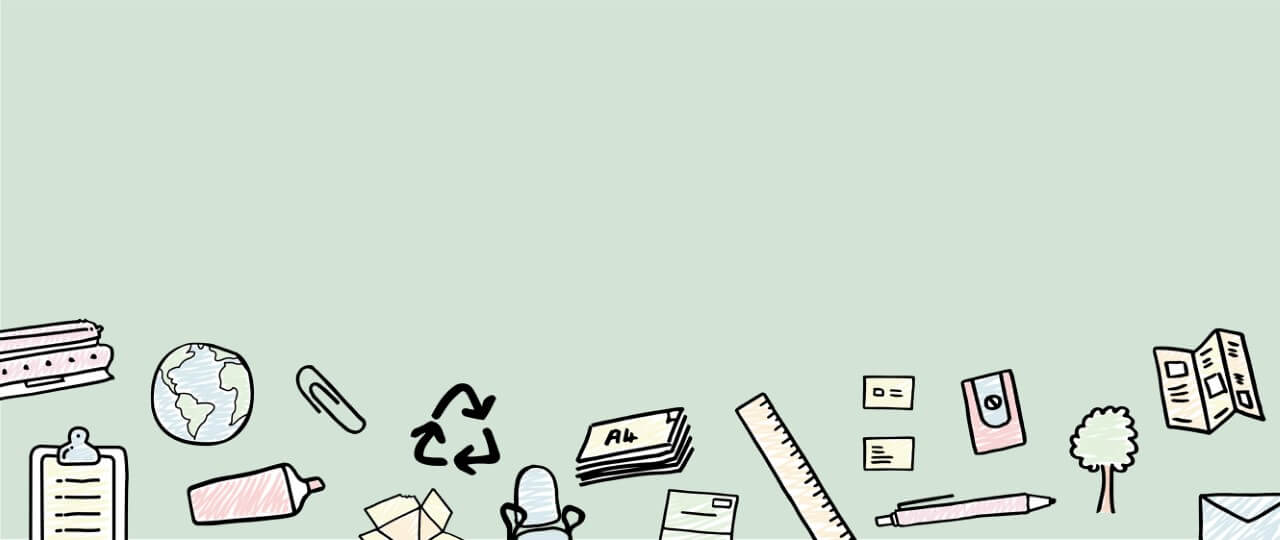 About Red-Inc
Red-Inc are an office supplies company committed to providing the most sustainable solution to our clients.
Created to break the mould of traditional supplier models and reverse wasteful industry practices, we run a responsible business that focuses on service, impact and cost equally.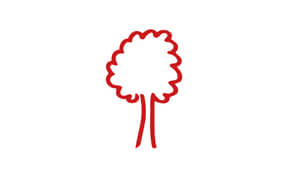 Driving sustainabilty
Helping you on your journey to becoming a net-zero business through our many innovative schemes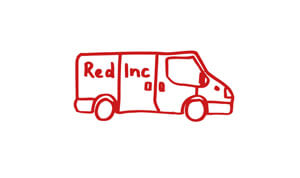 Service provision
Being expert, agile, attentive and responsive, ensures we deliver the very best service to our customers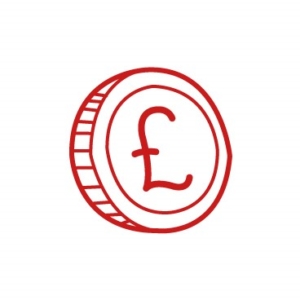 Cost saving
Better value for money and a guarantee to make both short and long term, sustainable savings.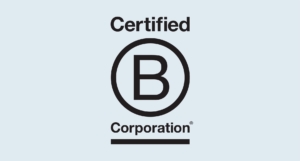 Certified April 2017
The UKs first B Corp certified office supplies company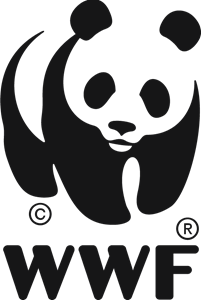 WWF[UK] join our growing movement
" We are very excited to join Red-Inc in their mission "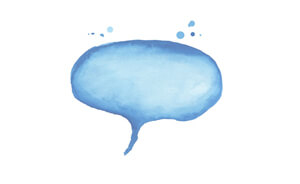 What additional value could we bring to your business?
With a premium service, efficiency and a clear focus on ethical business we have a winning formula for today's marketplace.