From towering mountains to lush rainforest and deep dark oceans – nature is magnificent. It's also an incredible tool in our fight against climate change. Our 'Red Pledge' is to do everything we can for society, our customers and the planet'.
That's why we've teamed up with sustainability project experts across the world to provide products and services that help us and our customers to become better educated, reducing our carbon footprints whilst giving something back to the planet.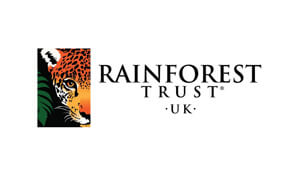 Location: Various
Creating protected areas is the most effective way to protect endangered animals, safeguard biodiversity, stop deforestation, and maintain the health of all species on our planet.

Location: Wales
Not only can trees help in the fight against climate change there is a direct correlation between access to green spaces and higher levels of social deprivation.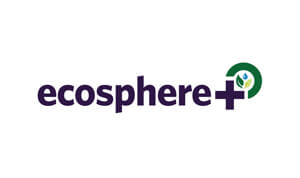 Location: Peruvian Amazon
This area is known as 'The Jewel of the Amazon' is one of the most biodiverse places on Earth – and we want to help keep it that way.

Location: Madagascar
Lots of people are planting trees all over the world, which is great, but we believe Eden are one of the best, that's why we work with them.